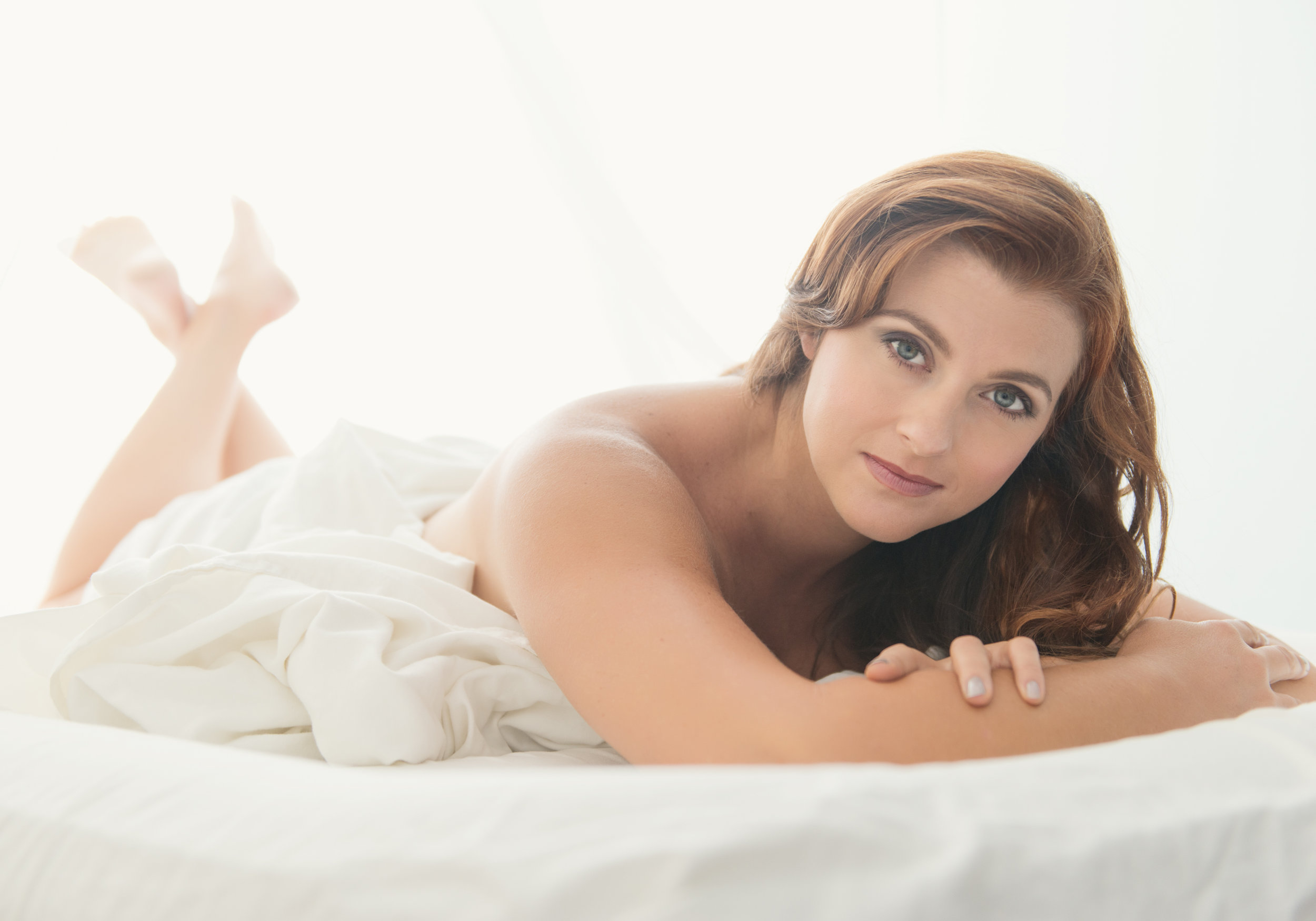 What an awesome and empowering experience I had with Kelley and Traci! I did a session for a wedding gift for my now husband and it was so fun! From getting pampered by Traci having my hair and makeup done and making me feel so beautiful to the photo shoot where Kelley made me feel so comfortable with myself, I couldn't have been happier. Not to mention how beautiful the portraits are....Kelley has a great eye for what she does and my photos are amazing! I will treasure them and look forward to having them as I get older to look back on and admire. My husband loves them too, it was a perfect gift!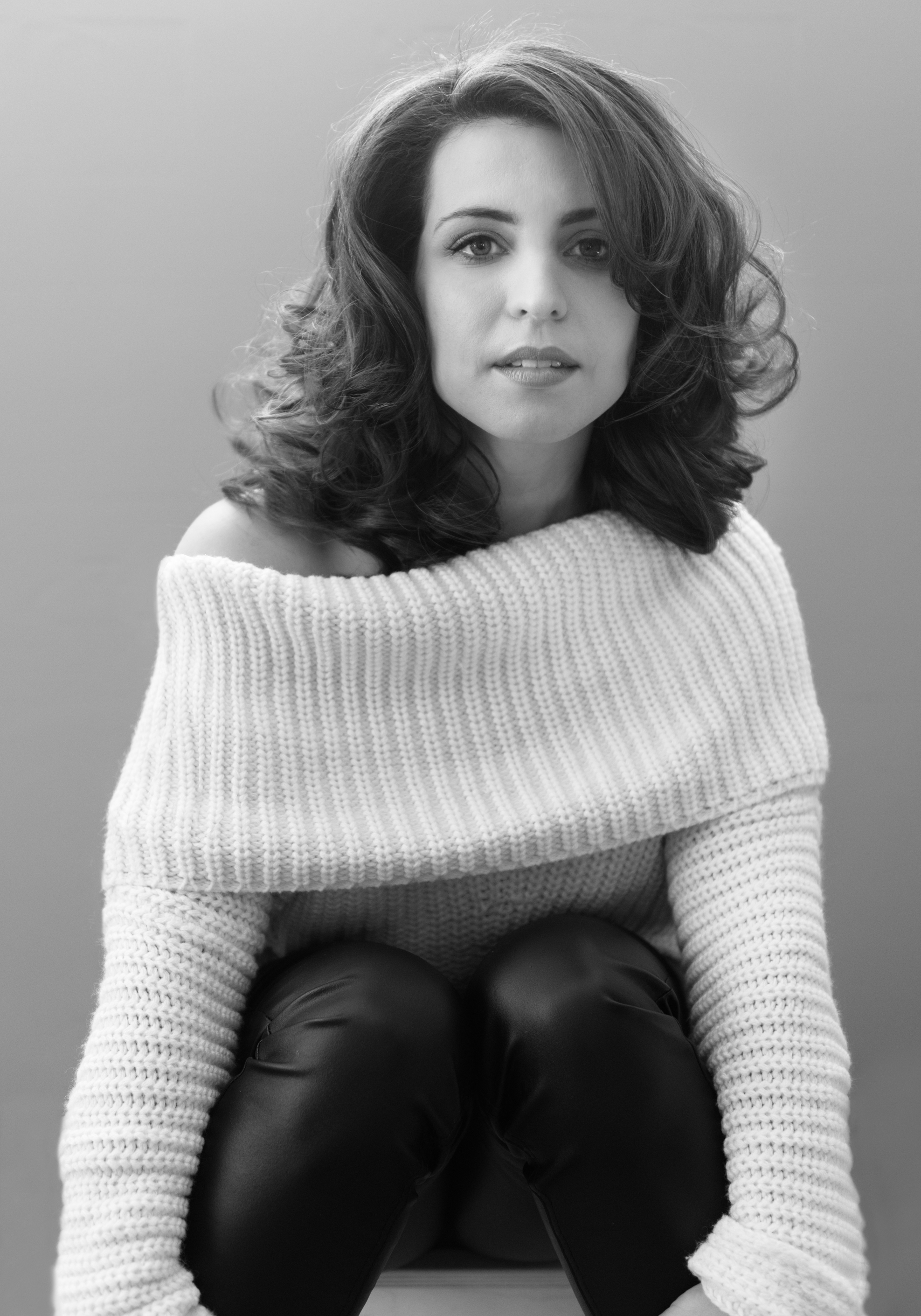 What an amazing and empowering experience I had with Kelley in her studio. Kelley is quite talented, not only behind the lens, but in making one feel comfortable with the entire process as well. The passion, vision, and work she puts into her projects just radiates from her -- she is the real deal. I felt at ease from start to finish, and that's coming from someone who had never really had hair and makeup done (thanks, Traci!), or a photoshoot just for myself, for that matter. I'll cherish the images from my photoshoot, and I treasure the experience of it just as much. I highly recommend her!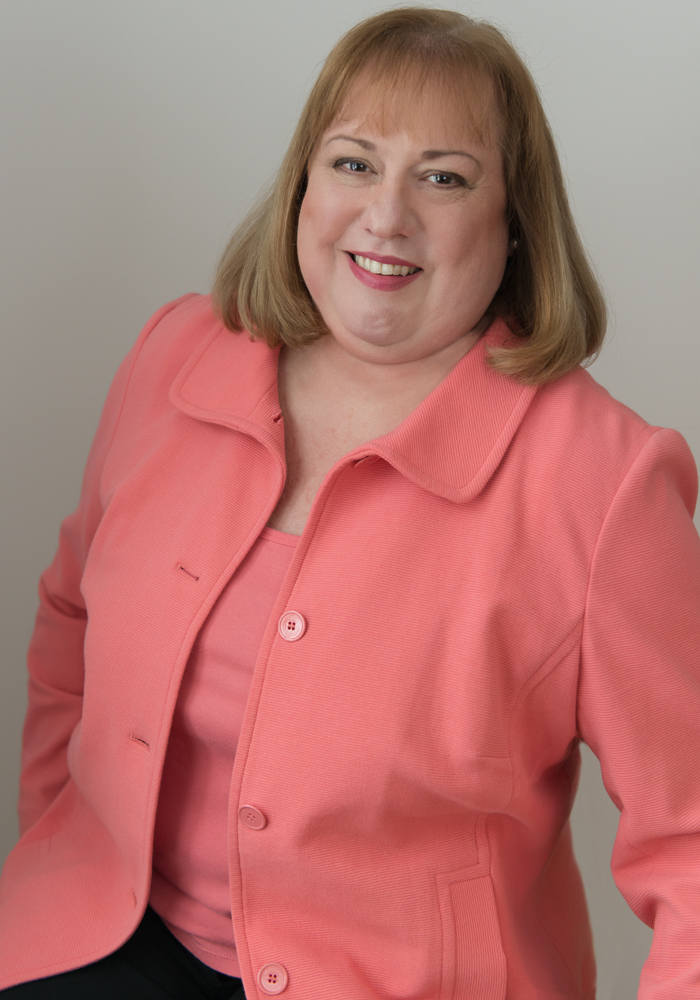 Kelley made it fun even for someone who hates having their picture taken ... and the finished photos are awesome for my business social media pages.
We couldn't be happier with the amazing photos of our family. Kelley captured us at perfect moments to create a lifetime of memories. The photo shoot was relaxed and stress free, even with a 2 year old and 4 year old. Highly recommended!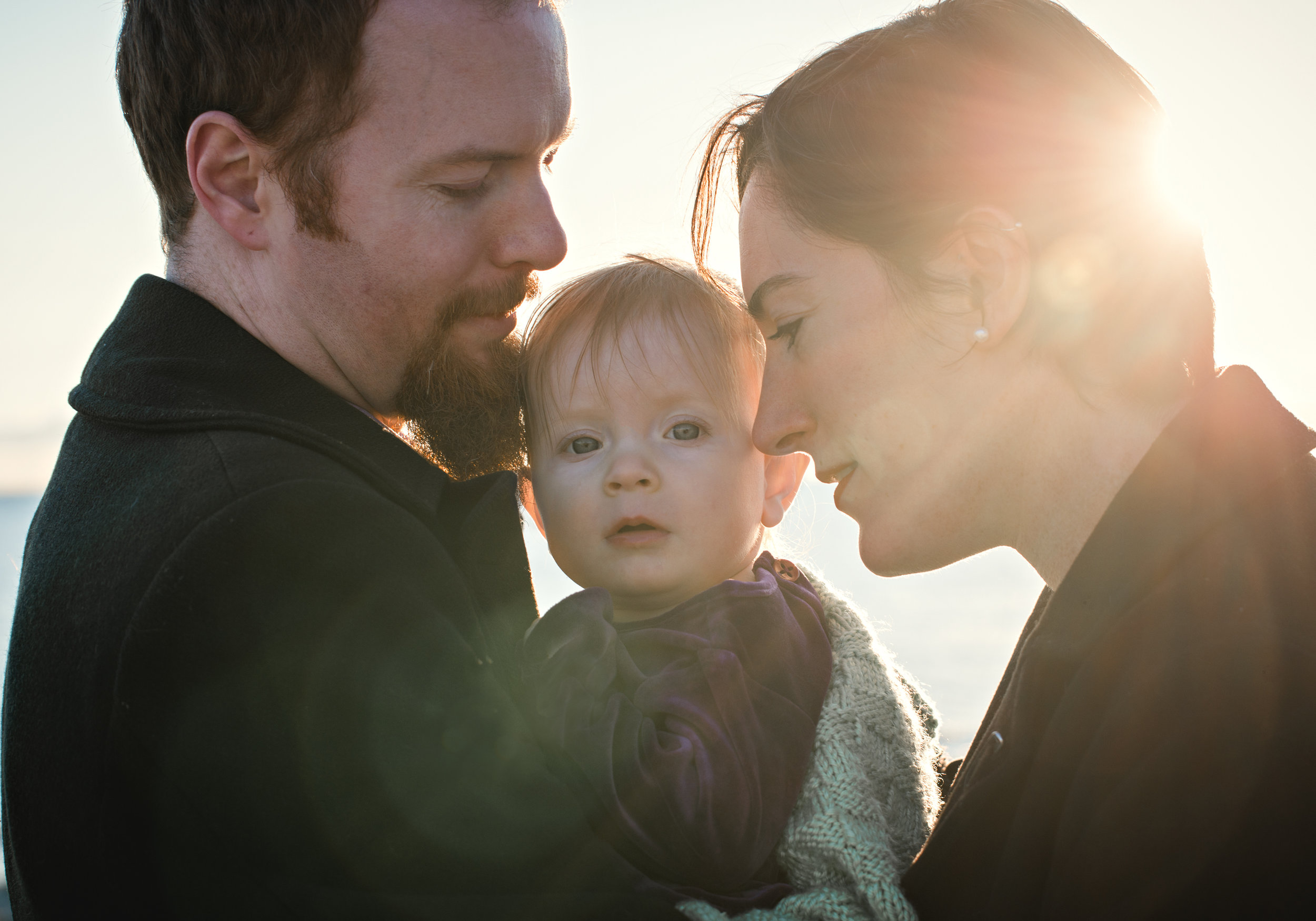 Our photo session with Kelley was upbeat, fun and relaxed. Her attitude made the experience wonderful. It took place in beautiful surroundings- Harkness Park and Kelley took the natural splendor of the area and made it a wonderful part of our photos. Her amazing eye for composition captured our family in unique and beautiful ways!

Kelley is an artist, she doesn't take "run of the mill" family portraits. The experience of seeing our finished photos at her studio was really cool!
Kelley makes you feel beautiful and comfortable in your own skin. It was so much fun to take the pictures and then the reveal was unbelievable! I couldn't believe how many gorgeous shots she got! Thank you Kelley!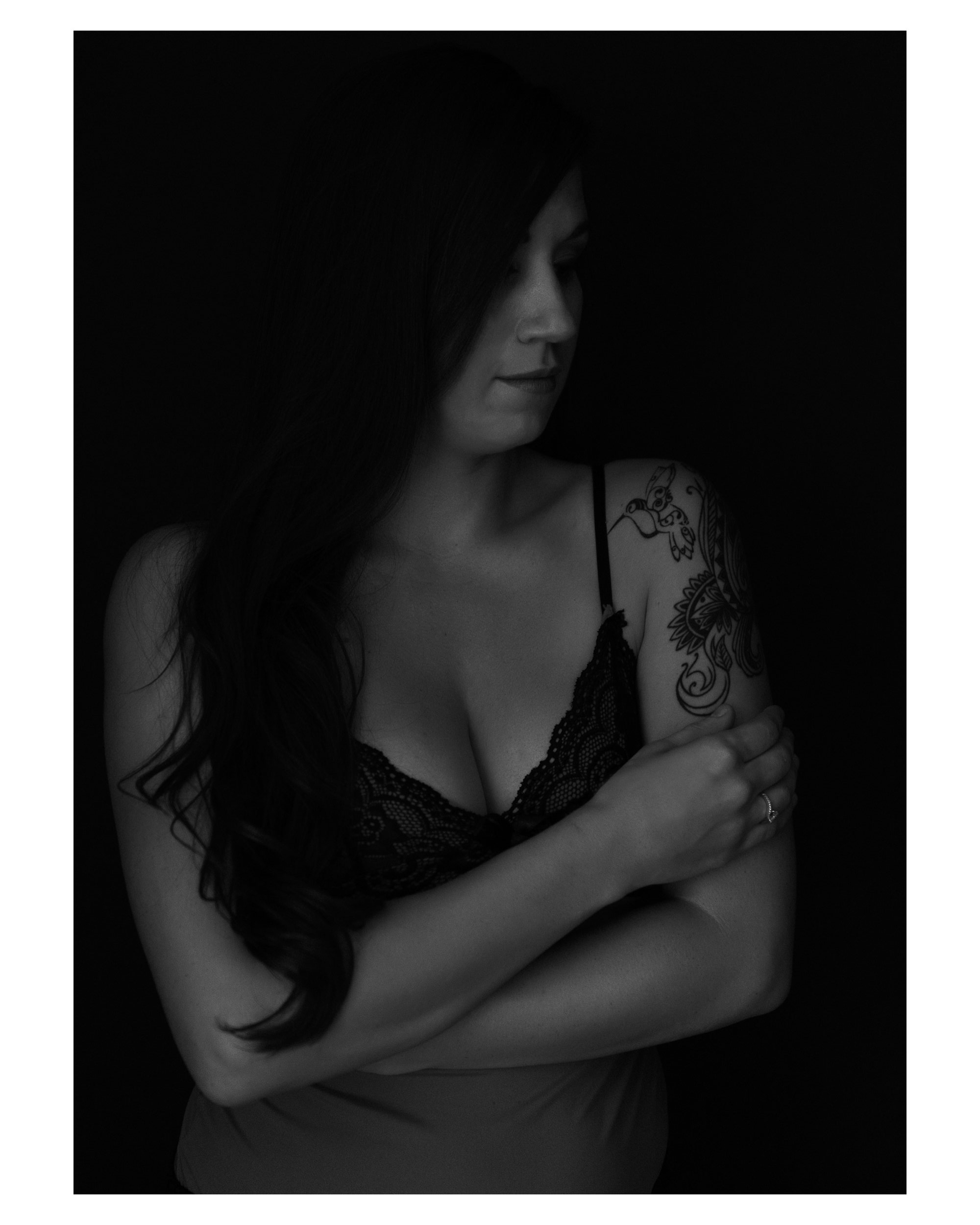 Kelley is amazing and extremely talented! She lays out the entire process and is always there with a smile to help guide you. Kelley is very passionate about her photography and it shows in every photo she takes. It was an absolute pleasure to work with her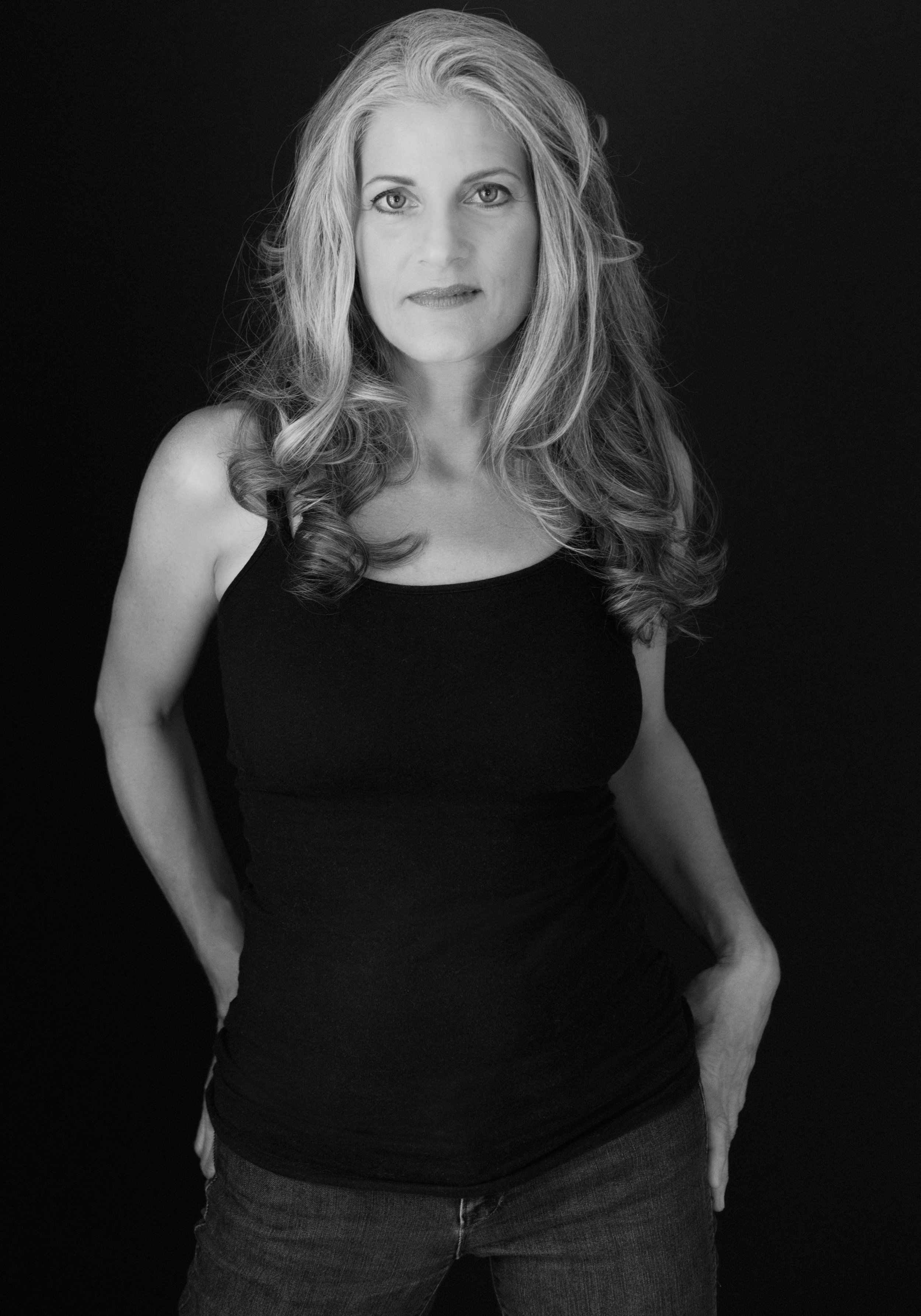 Kelley is not only amazingly talented, she is a joy to work with.
Thank you, Kelley for these beautiful memories. You have a great gift. We had the best time! You're warmth and connection with our family made the shoot stress free and fun.
Kelley is a dream to work with. During ourphotoshoot, she effortlessly captured my state of mind. Her work is transcendent and yet so very human, a rare balance to find. Inspiring!